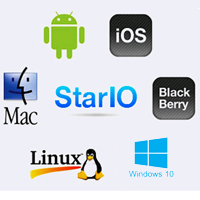 STAR's outstanding Software Development Support is unrivalled. STARIO SDK allows developers to easily add support for printing into their apps with Apple iPad®, iPod Touch®, iPhone® and Android devices to generate receipts and perform related functions in retail、restaurant and mobile environments.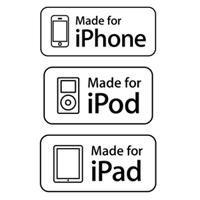 As a result of Apple's MFi certification, Star's SM-S220i, SM-T300i and SM-T400i portable printers and the TSP650IIBI desktop printer are all compatible with popular iOS devices such as the Apple iPad®, iPod Touch®, iPhone®.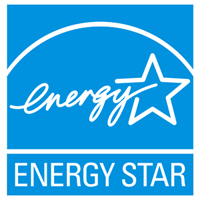 Star's industry leading TSP100ECO printer has earned Energy Star Qualification. The TSP100ECO brings an array of environmental benefits including 75% reduction in power consumption compared to standard Star printers and up to 70% reduction of paper consumption.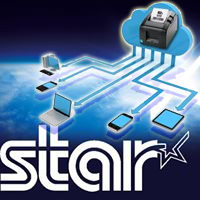 STAR prides itself on offering the greatest level of connectivity on the market, from traditional Serial and Parallel to USB, PoweredUSB, LAN, Bluetooth, wireless LAN and WebPRNT. Star can provide the interface which best fits your particular application.